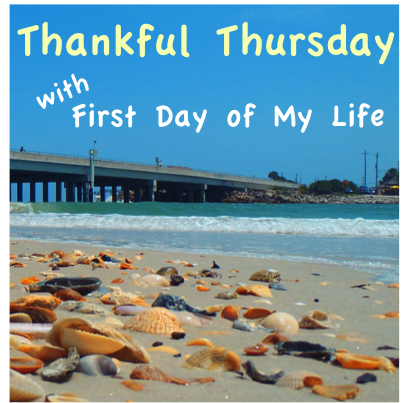 Today I am thankful for:
The Disney station on Pandora Radio. I can't get enough of it. It really makes me happy lol.
Going to Virginia Beach this weekend for my husband's family reunion
Shopping with my mom this weekend in Virginia Beach
The film shoot I did this week for Billy Vargus's pilot for "Boxing's Ultimate Showdown."
Me in costume, I loved the dress and the make-up:
What are you thankful for today?